Winter trudges on, regardless of the high street's insistance of Spring/Summer collections. Face it, we're all bloody freezing. We need scarves. Scarves like these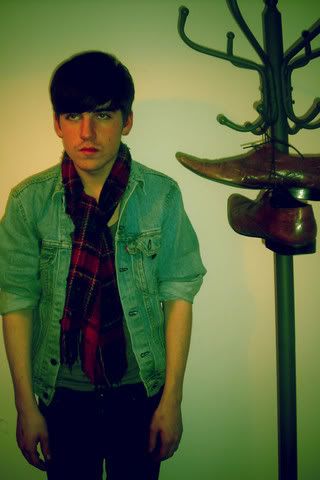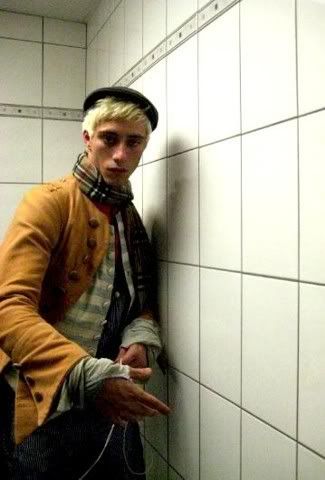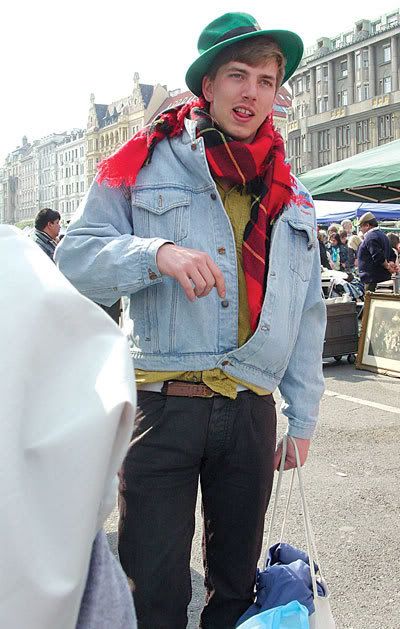 As you can see, Tartan and Burberry look very cool whilst keeping your precious hipster neck warm (and hiding whatever happened on Friday night down the indie disco). Denim jackets are also a key theme here. Pale denim of course, you don't want to look like an ageing motor journalist, do you?
On a side note, is is possible that all these photos are the same person and I am an epic fail when it comes to "resarching" my "articles"
Peace out.